Veganism used to be pretty niche, but these days, everyone's giving plant-based a go. From big brands to supermarkets,...
Date
Read post
Moving into Lincoln's brand new IconInc? You're going to love it. And to help you settle in, we've picked out our seven favourite things to do in Lincoln.
Category

Date
Read post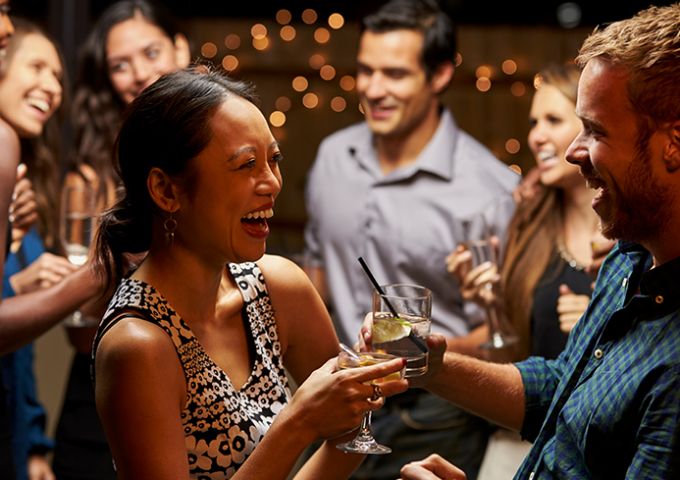 If you don't know much about what a student union is, imagine it like a student government or association. A group of ...
Category

Date
Read post